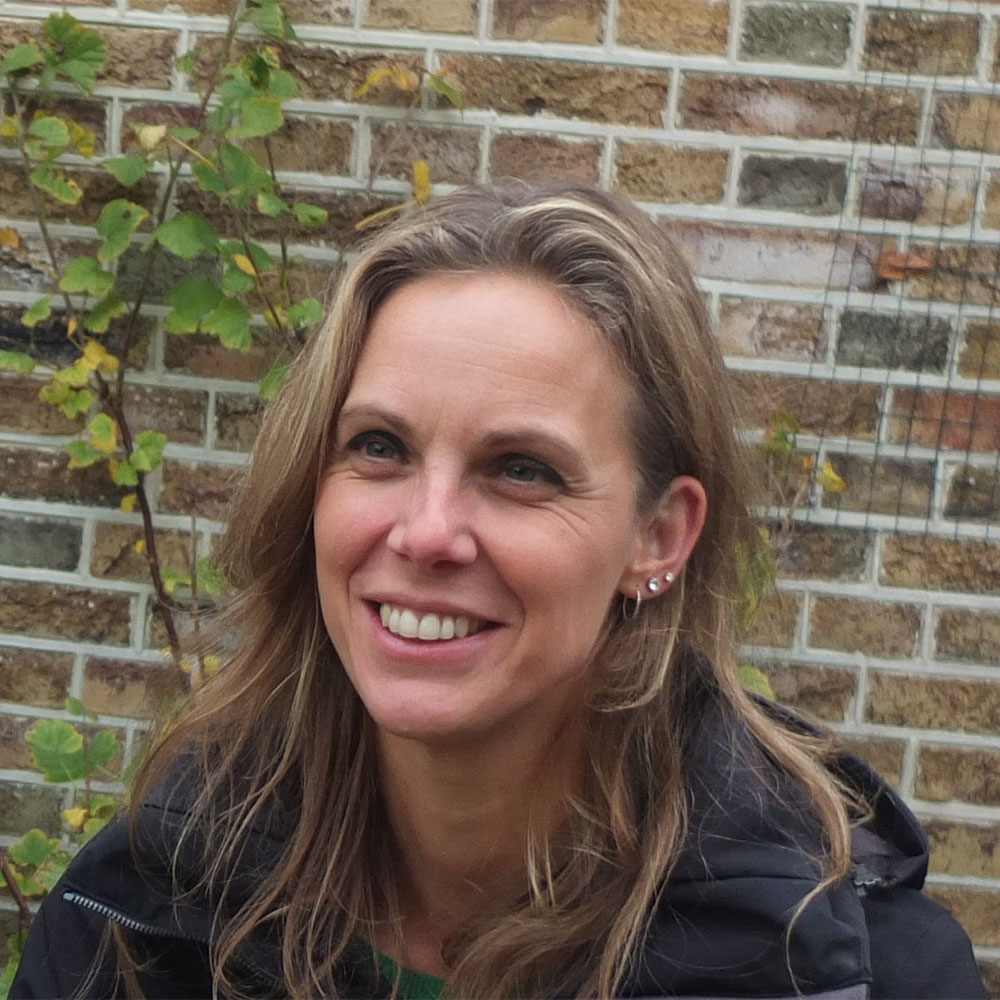 Claire Boonzaaijer
Roles in the POLISS project:
Project Manager
Institution
Utrecht University
Background
Claire Boonzaaijer works as Project Manager for POLISS and is employed by Utrecht University. Before joining Utrecht University and the Research Support Office of the Faculty of Geosciences, Claire worked for several Capacity Building Programmes focusing on Higher Education, Human Rights and Sustainable Development in Africa, Asia and Europe.
Having a Masters in Contemporary History (University of Groningen and Sussex), Claire has a keen interest in Human Rights Issues.
Contact details