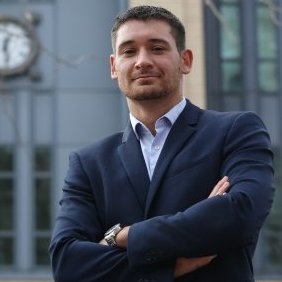 Pierre-Alexander Balland
Roles in the POLISS project:
PhD Co-Supervisor
Institution
Utrecht University
Co-supervising:
Background
Pierre-Alexander is an Assistant Professor of Economic Geography at Utrecht University, and research fellow at the Center for Complex Systems Studies. He previously held positions at MIT, UCLA, and Lund University.
He is an economist by training, and tries to understand why some parts of the world are rich, other poor, and what we can do about it. On a more applied side, he works with policymakers and companies to solve real-world problems using network analysis and complex systems thinking.
Contact details