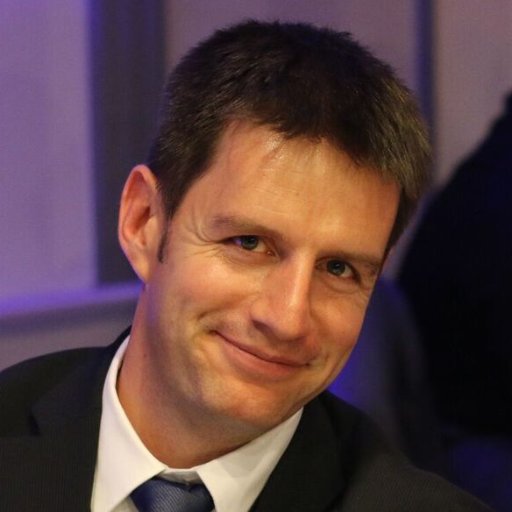 Tom Broekel
Roles in the POLISS project:
PhD Supervisor | PhD Co-Supervisor | Communication Group Lead
Institution
University of Stavanger
Supervising:
Co-supervising:
Background
Tom Brökel is a Professor in Regional Innovation at the University of Stavanger Business School, Norway. He is also associated to the Center of Regional and Innovation Economics of the University of Bremen, Germany.
Tom's research is focused on geography of innovation, knowledge networks, analysis of R&D policy, methods of social network analysis, regional innovation systems, and renewable energies, tourism.
Tom's teaching encompasses courses on Innovation Studies, Economic Geography, Advanced Statistics, Social Network Analysis, and the Geography of Innovation
Contact details