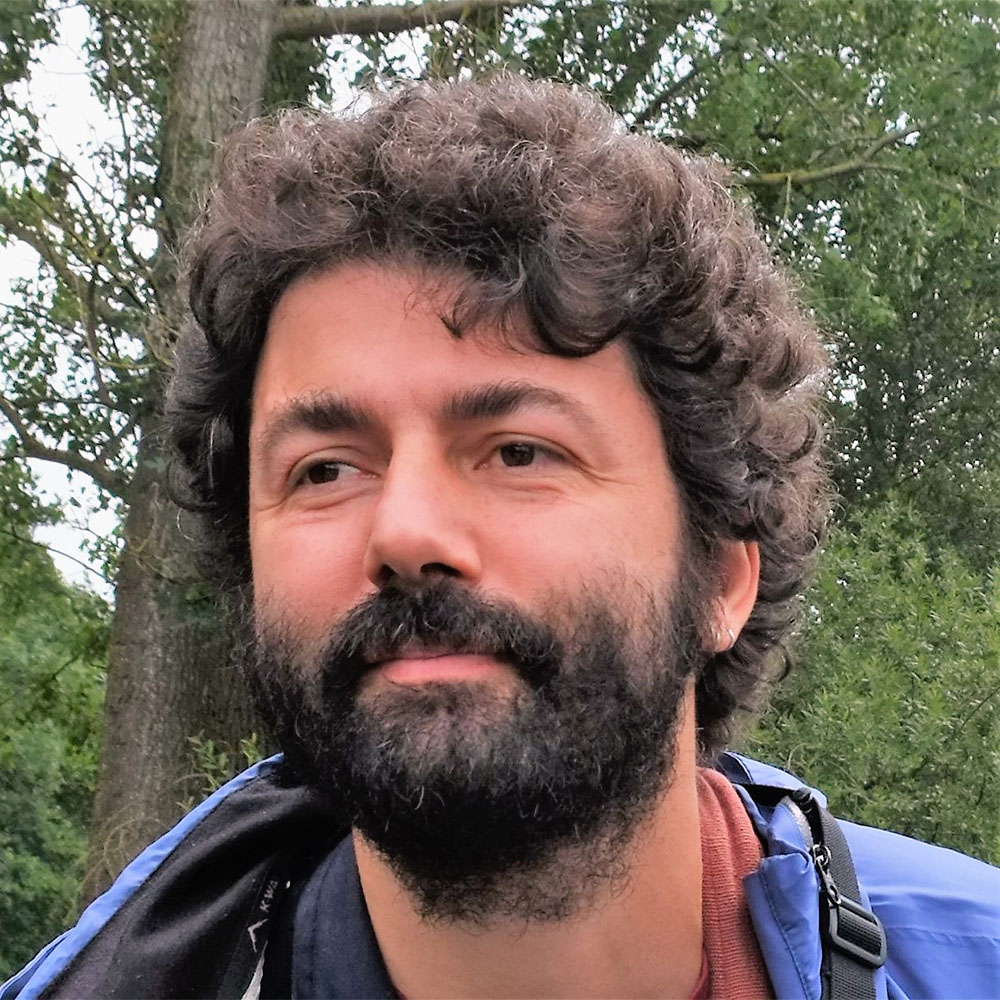 Andrea Morrison
Roles in the POLISS project:
POLISS Scientific Coordinator | Supervisory Board Chair | PhD Supervisor
Institution
Utrecht University
Supervising:
Background
Andrea is an Associate Professor at the Department of Human Geography and Planning at Utrecht University, as well as a Marie Curie Fellow at the Center for Research on Innovation, Organization and Strategy (CRIOS) at the Università Commerciale L. Bocconi, Milan (Italy). He obtained his PhD in Development Economics at the Universitá degli Studi Roma Tre, Roma, Italy (2004).
His research focuses on knowledge networs, innovation, entrepreneurship and technical change.
Contact details