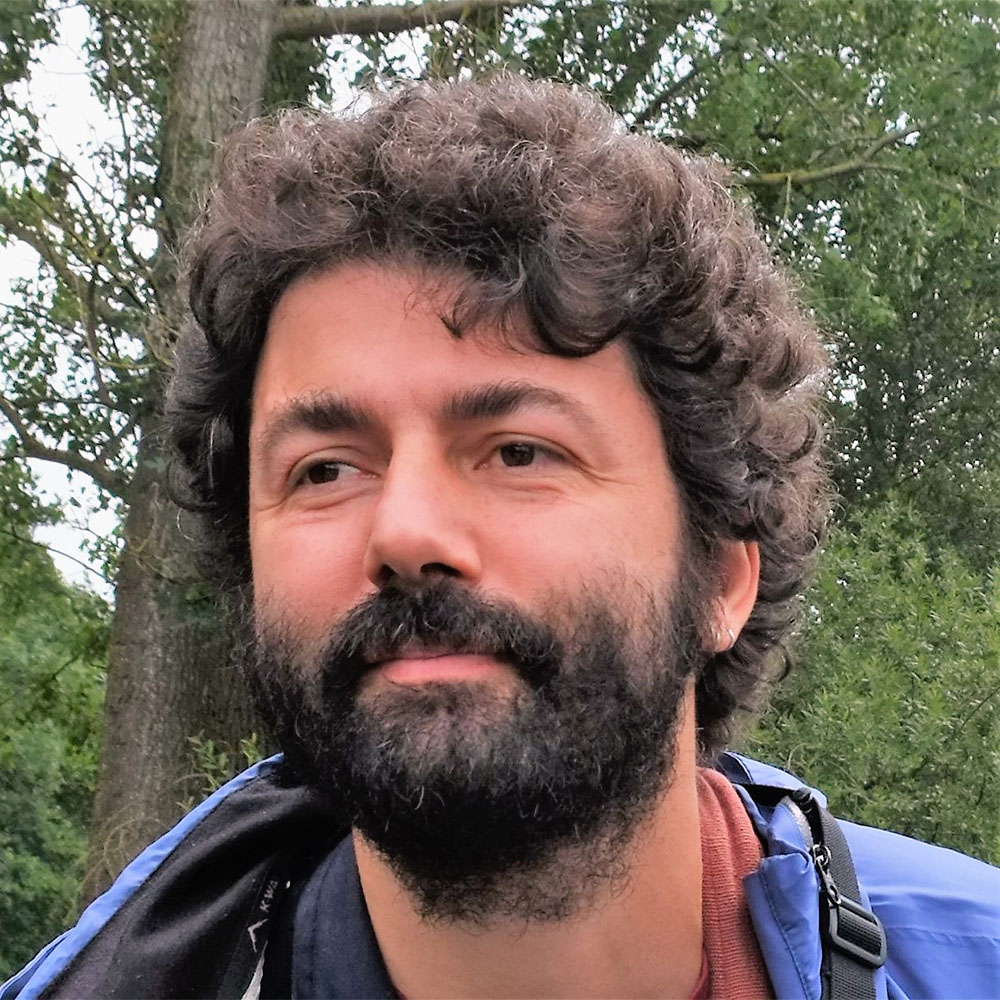 Andrea Morrison
Roles in the POLISS project:
POLISS Scientific Coordinator | Supervisory Board Chair | PhD Supervisor
Institution
University of Pavia
Supervising:
Background
Andrea is an Associate Professor at the Department of Political and Social Sciences at the University of Pavia. He is also affiliated to Utrecht University and ICRIOS-Bocconi University. He obtained his PhD in Development Economics at the Universitá degli Studi Roma Tre, Roma, Italy (2004).
Contact details