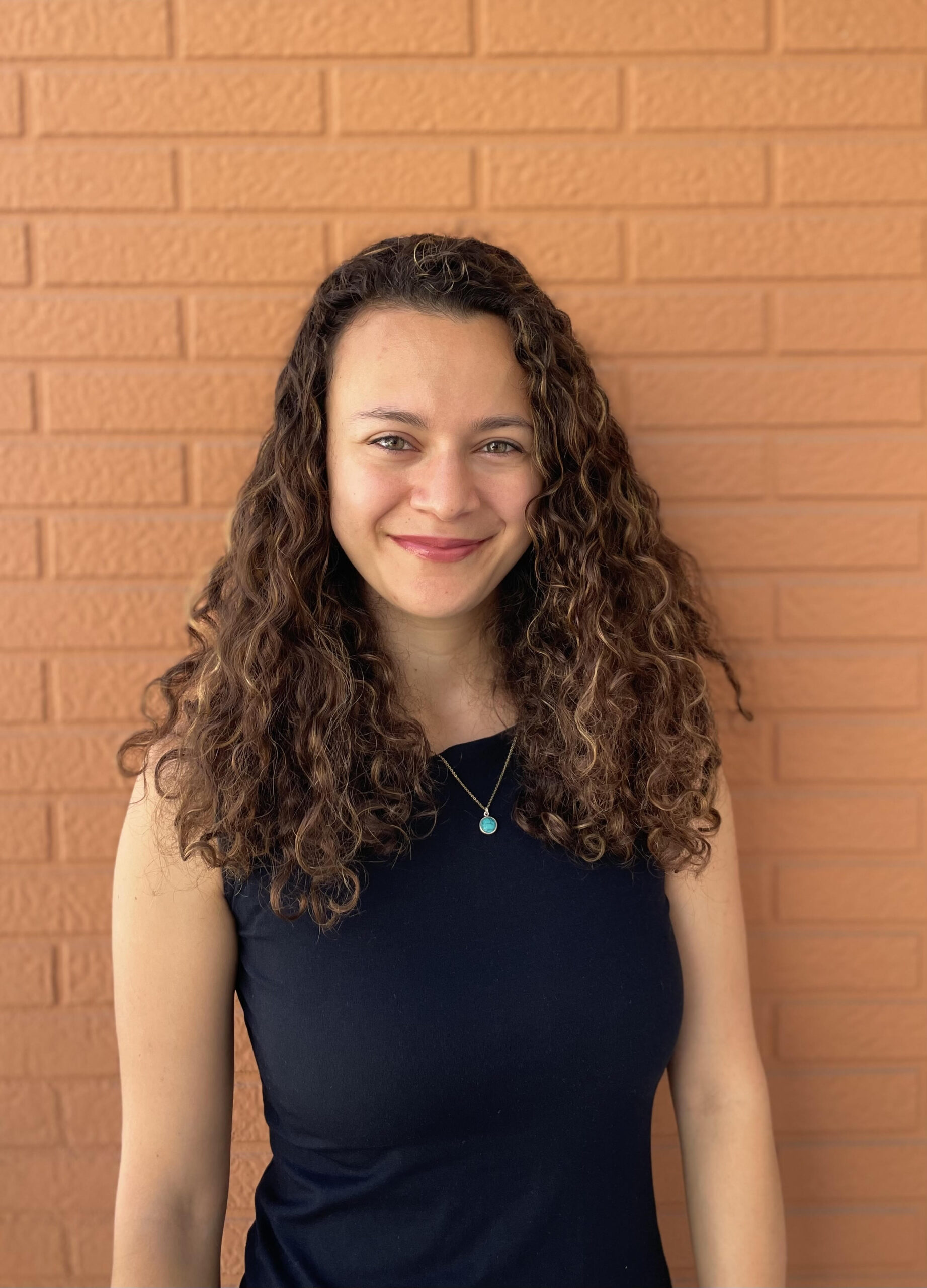 Ghinwa Moujaes
POLISS research theme
Monitoring Smart Specialisation
Host institution
INGEIO (Spanish National Research Council – UPV)
Secondment institutions
University of Vienna
Valencian Innovation Agency
Background
Prior to starting her PHD path, Ghinwa worked as a consultant on Foreign Direct Investment Strategies with public and private agencies in Europe, Canada and the Middle East. She has a MSc in Local Economic Development from the London School of Economics and has obtained both a BA in Economics and a minor in Mathematics from the American University of Beirut.  Her research interests are about inequality, innovation and public policy implementation.
Research
Challenges and Opportunities in Monitoring Smart Specialization; Relationship between Inequality Complexity and Diversity across the EU.
Current Research Question
What is the relationship between income inequality and economic complexity in the EU? Which type of inequality is impacted? Which industry life-cycle mix contributes to inequality?
Data & Methods
Complexity measured through Patent Data & Method of Moments; Inequality measured through Eurostat & EU SILC Dataset; Econometrics methodology.
Societal interests
While Smart Specialization stresses the importance of regions entering more complex industries, this research highlights that complexity not only impacts growth but also more equitable type of growth.
Blog posts
Contact details