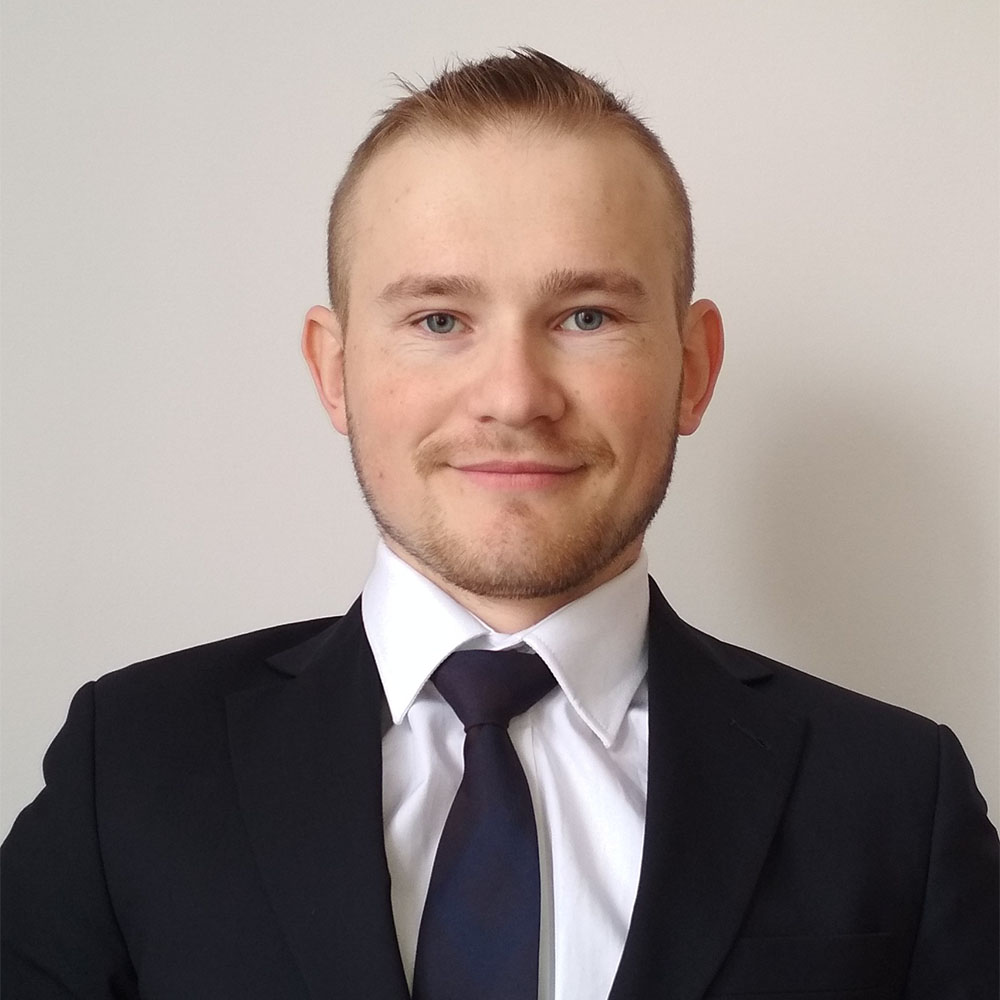 Ștefan Apostol
POLISS research theme
Regional Entrepreneurship Ecosystem and Smart Specialisation
Host institution
University of Pécs
Secondment institutions
Utrecht University
Kontakt-Elektro Kft.
Background
Stefan has a Master's Degree in Business Economics from the Slovak University of Agriculture in Nitra, was engaged in various traineeships in industry and entrepreneurship fields. Interest in the topic of research, he got while working as an International Relations Officer, Assistant Project Manager within EU projects, and Consultant in Business Development.
Research
Quantifying the entrepreneurial ecosystem and innovation capacity of EU regions. Connect the current ecosystem frameworks with specialization measurements. Examine firms' capability and question the process of economic catch-up of regions.
Current Research Question
Is there a distinction between innovative and imitative regions in terms of systemic factors and firm capabilities?
Data & Methods
Index calculation; Penalty for bottleneck method; Specialization indicators; Economic complexity;
Contact details