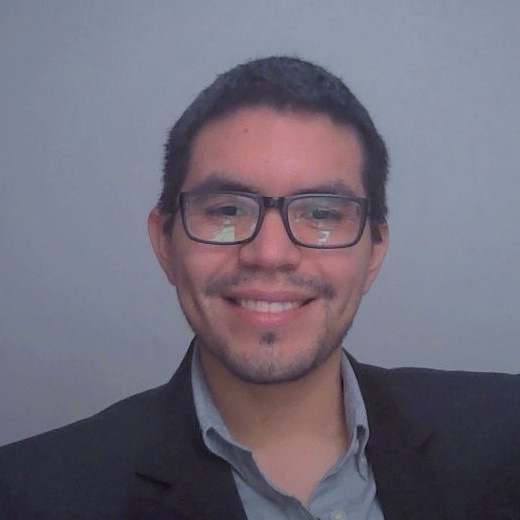 Pedro M. Llanos
POLISS research theme
Inclusive Regional Growth
Host institution
London School of Economics and Political Science
Secondment institutions
Academic: University of Pécs
Non-academic: Autonomous Province of Trento
Background
Before joining LSE in 2020, Pedro worked as Research Coordinator at Innovations for Poverty Action (IPA). He holds a MSc in the Political Economy of Emerging Markets from King's College London (KCL) and has five years of experience in applied research, collaborating with a wide variety of organisations like USAID, the Ford Foundation and the Natural Resource Governance Institute (NRGI).
Research
Pedro's research on inclusive regional growth tries to develop a systematic way in which governments and European authorities can identify industries that could promote local employment in disadvantaged areas. His projects revolve around the regional targeting of the European industrial policy and the comparison of the effectiveness of the policy tools used by the EU to provide business support at a regional level. Pedro is also interested in corporate taxation, special economic zones, and the geography of manufacturing clusters.
Current Research Question
Pedro's current research is focused on the effects of the opening of applied research centres on patenting at a regional level. More specifically, he is exploiting the opening of Fraunhofer centres outside of Germany to assess its effects on the total amount of patent applications in European regions at a NUTS-3 level.
Data & Methods
To evaluate the impact of the Fraunhofer centres, Pedro implements an event study with leads and lags while controlling by year and region fixed effects and other time-variant indicators of economic performance. Using data from the European Commission and the OECD, he built a panel of 745 regions at the NUTS-3 level between 1980-2019, adding up to a total of 19,938 observations. His preliminary results suggests that Fraunhofer centres do increase the total patent output of regions while interacting with national institutional frameworks: the estimated coefficients reveal a large and statistically significant effect on regional patent applications.
Societal interests
Pedro has a broader interest in matters of class, income inequality and political economy. He started his career doing survey research on political and societal trends in Latin American countries. He has also worked alongside mining companies and local authorities on matters of taxation and environmental regulation. Before starting his PhD, he contributed with the design and management of randomized controlled trials at Innovations for Poverty Action. In general, he believes that manufacturing industries can play a pivotal role in the development and (re)emergence of lagging regions.
Contact details