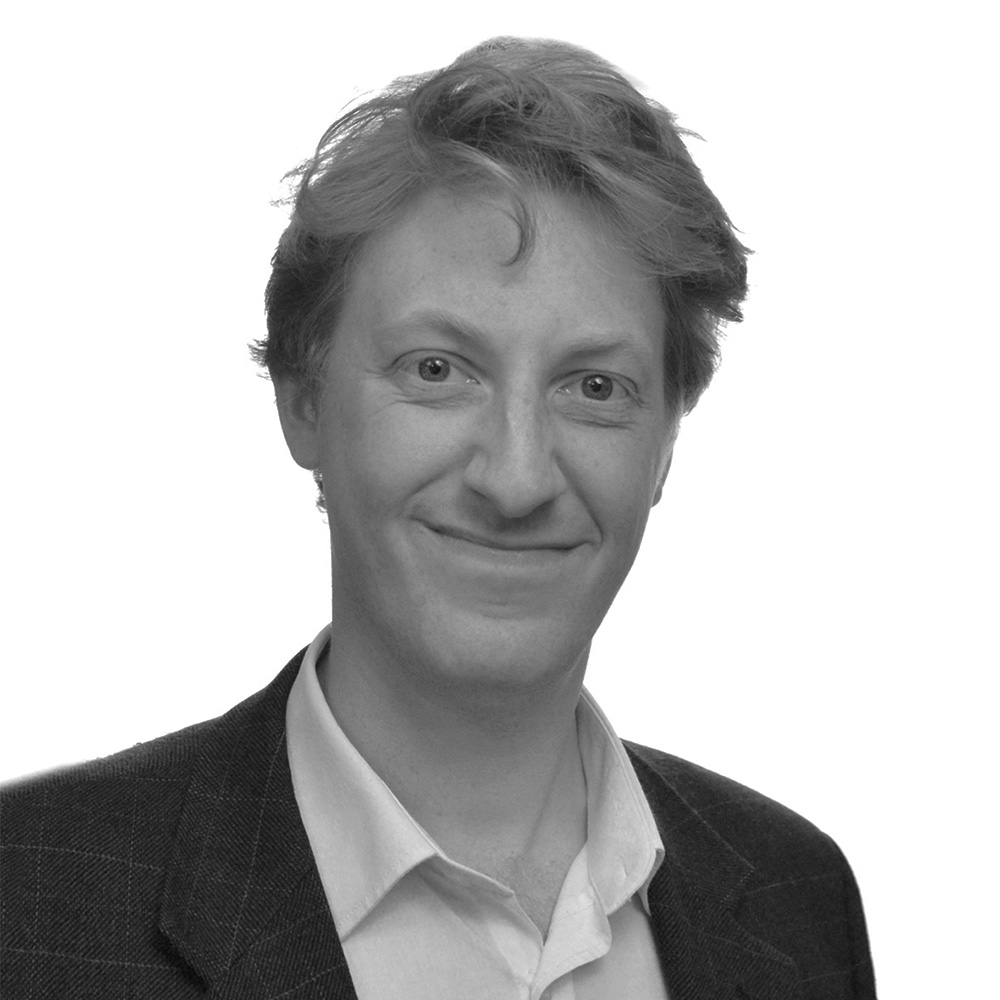 Charles Abbot
POLISS research theme
Smart Specialisation Strategies Between Experimentation and Governance Failures
Host institution
University of Stavanger
Secondment institutions
Academic: London School of Economics and Political Science
Non-academic: Rogaland County Council
Supervisory team
Mentor:
Kjartan Lindland and Andrés Rodriguez-Pose
Background
Charles joins the POLISS project following a number of years' experience based in EU public affairs in Brussels; working to foster Scottish economic development interests primarily through European collaborative innovation projects. Originally from the northeast of Scotland, Charles has an MSc in Strategic Studies from the University of Aberdeen, the thesis of which considered the securitisation of water in the context of climate change, with specific consideration of water security in Central Asia. He holds an MA in European Studies from the same university.
Research
The role of regional authority as a factor of regional innovation policy adoption. Comparative cases of smart specialisation and regional innovation policy adoption outwith the EU (Scotland and Norway)
Current Research Question
Are missions-orientated and challenge-orientated research and innovation policies dichotomous or complementary to the smart specialisation policy approach?
Data & Methods
Quantitative analysis of the relationship between challenge-based approaches and RIS3, using data from Horizon 2020 and Smart Specialisation Strategies. Qualitative (interview) analysis investigating innovation policy adoption across Scotland and Norway
Societal interests
Explaining the differentiated uptake and success of RIS3, considering how useful innovation policies are in fostering the EU's ambitions of acting with greater 'strategic autonomy', and improving future policy design
Contact details