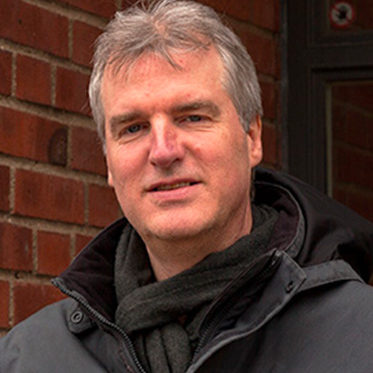 Ron Boschma
Roles in the POLISS project:
Supervisor | Supervisory Board member
Institution
Utrecht University
Supervising:
Background
Ron Boschma is a Professor in Regional Economics at the Department of Economic Geography at the Faculty of Geosciences, University of Utrecht. He is also affiliated as Professor at University of Stavanger. From January 2013 and until recently, he was Professor in Innovation Studies at Lund University. He has widely published in international journals on Evolutionary Economic Geography, the spatial evolution of industries, regional systems of innovation, the structure and evolution of networks, agglomeration externalities and regional growth.
Contact details