POLISS will team up with Bocconi University to organise the next edition of the Geography of Innovation conference, which is to be held in Milan from 26th January until 28th January 2022.
The Scientific Lead of POLISS, Andrea Morrison, is very excited about the coming conference and the many opportunities that will emerge for POLISS by being exposed on such an arena. – Frankly speaking we could not imagine a better fit. GeoInno has become a 'must' among scholars working on innovation and geography. Correspondingly, geography of innovation is at the core of many POLISS PhD fellows' projects.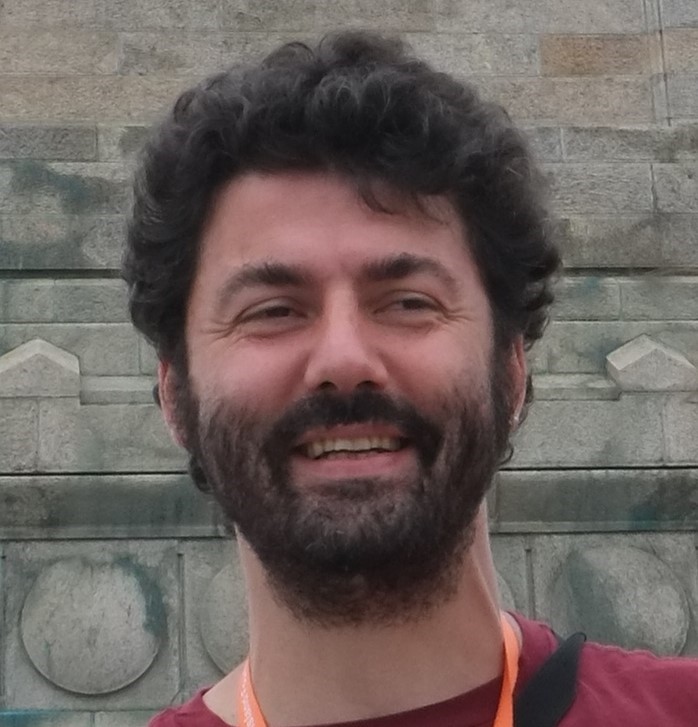 Close ties
– POLISS and GeoInno are naturally linked for many reasons beside those already mentioned, says Morrison. – As an example, when we first thought about establishing POLISS as a network, this happened at the gala dinner of the GeoInno Conference in Barcelona in 2018, where many to-be POLISS supervisors participated.
The POLISS members Simona Iammarino, Ron Boschma, Attila Varga and Stefano Breschi were among the founders of the GeoInno Conferences Series back in 2011. In the aftermath of a successful first conference in St. Etienne in 2012, and in order to strengthen the momentum created by the first event, the members of the scientific committee agreed to organise this on a regular basis every two years.
In 2014 the conference was held in Utrecht with Andrea Morrison, Ron Boschma and Pierre-Alexandre Balland as part of the organising committee, and the last two were also part of the organising committees for the 2016 and 2018 editions held in Toulouse and Barcelona. For the conference in Stavanger in 2020 the POLISS members Rune Dahl Fitjar, Ron Boschma, Tom Broekel and Andrés Rodríguez-Pose were among the organisers. In addition, Stefano Breschi, Andrea Morrison, Ron Boschma, Michaela Trippl, Attila Varga, Pierre-Alexandre Balland, Simona Iammarino, Andrés Rodríguez-Pose, Davide Consoli and Tom Broekel have all been part of various scientific committees of the conference series.
Conference objectives
The main objective of the conference series is to bring together researchers from a variety of disciplines ranging from economic geography and regional science, economics and management science, sociology and network theory, or political and planning sciences. The 2022 conference in Milan welcomes contributions to a wide range of topics underlying the geography of innovation field, such as:
Barriers to digital innovation
Universities and the geography of science and innovation
Innovation policy for regions and countries
Green and sustainable innovation
Innovation and tourism
Innovation in peripheral regions
Smart cities and smart regions
Clusters, industrial districts and regional innovation systems
The call for papers is now out, with submission deadline on 5th September 2021. Read more, submit a paper and join!