Bocconi University invites applications for one Early Stage Researcher (ESR) Fellowships funded as part of the Marie Curie European Training Networks, under the European Commission's H2020 Framework Programme. The recruited ESR will join the project POLISS (Policies for Smart Specialisation) with a 2-year Marie Skłodowska-Curie Actions fellowship.
Smart Specialisation is a successful innovation policy concept, which has become a cornerstone of the European cohesion policy and also addresses several of the Sustainable Development Goals. However, the early implementation of SmartSpec policies has raised concerns among scholars and policy makers, who have pointed to a number of gaps in its conceptualisation, design and implementation.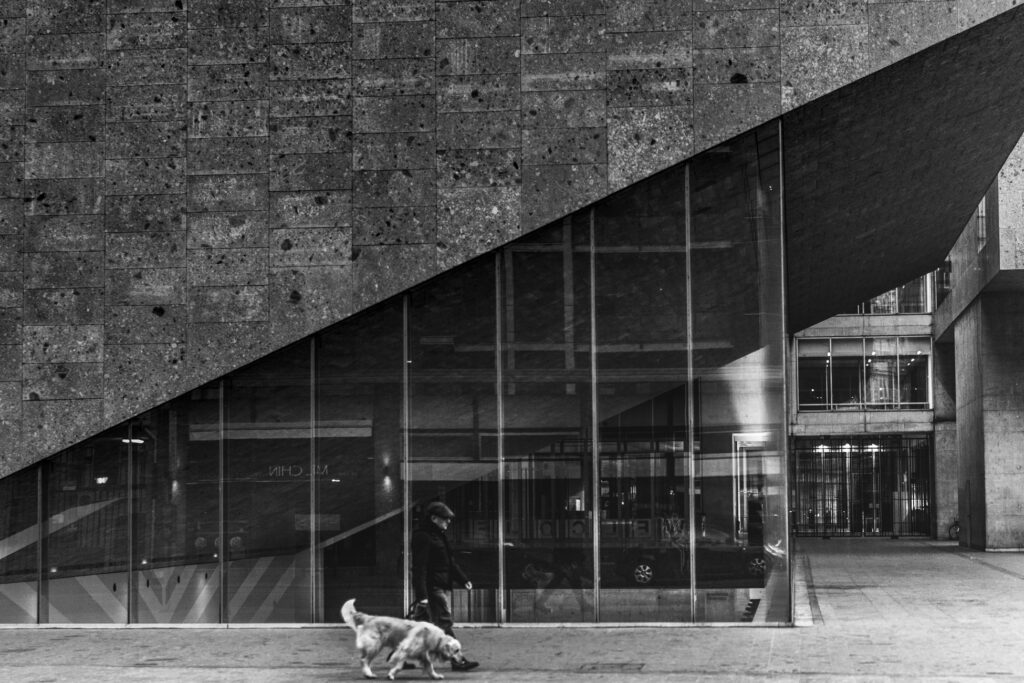 POLISS tackles these gaps with the aim of making the design, implementation and evaluation of Smart Spec policies more effective in Europe.
POLISS aims at
providing new systematic evidence and methodological tools to scholars, policy makers and local practitioners for designing and assessing SmartSpec actions in EU regions and beyond
building a PhD programme where a new generation of experts in regional development and innovation policy will be trained and once graduated will be possibly employed in regional, national and European private or public organisations that work on regional development and innovation
providing a forum for coordinating the vast community of researchers and practitioners working on local development and innovation policies, which is often sparse and fragmented

The research programme is structured around the five principles of SmartSpec design
Entrepreneurial discovery
Inclusiveness
Evolutionary
Experimental
Supportive
Across these five areas, scientific training courses, soft-skill-courses and research-in-progress workshops will provide new skills and ensure interaction and exchange between research fellows.
Throughout the programme, appointed candidates will be expected to attend a number of multidisciplinary research-related scientific courses as well as courses for transferable competences and employability skills. These will be organised by the POLISS project partners

Skills/Qualifications
A first-class Master's degree (or equivalent)
Excellent written and verbal communication, including presentation skills
Highly proficient English language skills
Willingness to work collaboratively in a research environment.

Eligibility criteria
Pre-Doctoral Researchers (Early Stage Researchers or "ESR")
Must be interested in carrying out research in the field of entrepreneurship and innovation policies
Must be in the first 4 years (full-time equivalent) of their research career and have not been awarded a doctoral degree. Research experience is calculated from the date they obtained a qualification (Masters or equivalent) allowing them to embark on a doctorate
At the time of recruitment, candidates must not have legally resided or have had their main activity in Italy for more than 12 months in the last 3 years (short stays such as holidays are not counted)
Candidates may be of any nationality
The applications will be reviewed and the shortlisted candidates will be invited to a online interview. The position remains open until filled.
The deadline for the application is 29th July 2021 and selected candidate is expected to start the position on 1st September 2021. For more information about the position; for eligibility criteria, required qualifications, application process and how to apply, please check this website.